Arizona mother held on suspicion of murdering her three children
Police found Octavia Renee Rogers, 29, bleeding in a bathtub screaming that she was the creator, and later found the bodies of the three young boys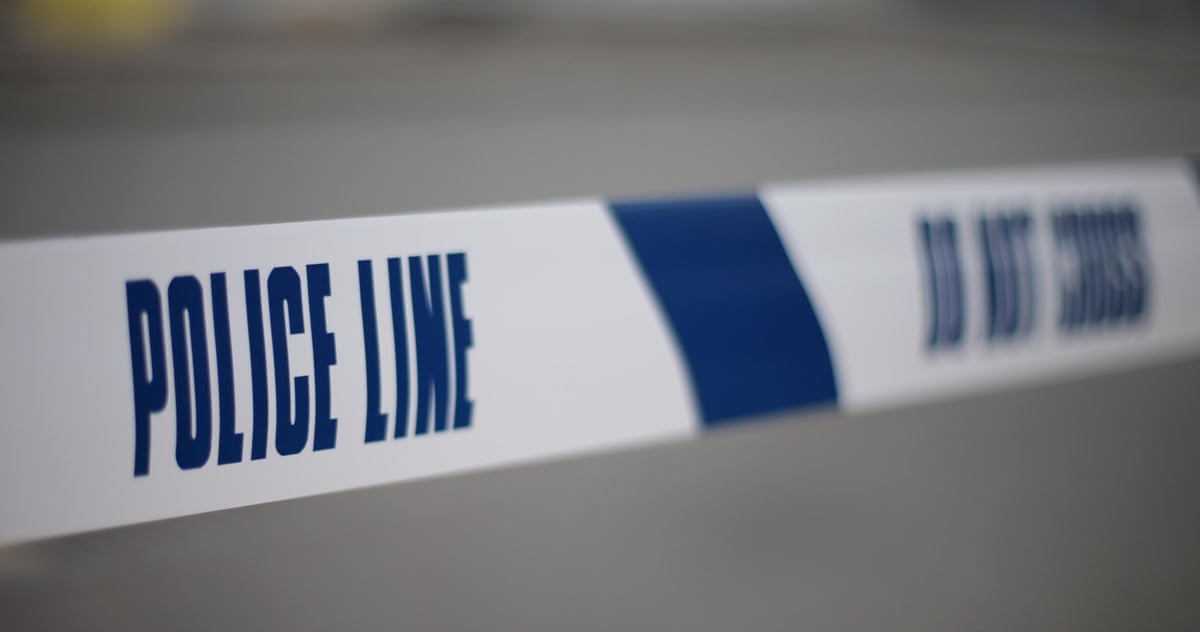 The Arizona mother suspected of fatally stabbing her three young boys talked about having the answers and mentioned the Mayan calendar before her sons bodies were found stuffed inside a closet, newly released court documents show.
Phoenix police arrested Octavia Renee Rogers, 29, on Sunday after she was released from hospital. She is being held in a Maricopa County jail on suspicion of three counts of first-degree murder in the deaths of her three children, who were aged 8, 5 and 2 months. She is being held on a $1m bond.
According to court documents, Rodgers brother told police that after returning from work late Wednesday night, his sister was talking about having the answers and the Mayan calendar.
Worried about the children, he asked where they were. Rogers first said they were with her boyfriend and then with a friend. At one point, she told her brother, For all I know they can be in the closet, according to court documents.
He called 911 after she locked herself in the bathroom and stabbed herself in the abdomen and neck. When police arrived, they found her in a bathtub with multiple stab wounds. She was screaming that she was the creator and that she wanted to go back to the creator, according to court documents.
Officers did a routine search of the house and found the three children inside a closet. The bodies of the 8-year-old and 5-year-old were found beneath a pile of clothes and other items, while the body of the 2-month-old was found inside a suitcase.
Court documents say Rogers was under the influence of alcohol or drugs at the time of the murders and her attempted suicide.
The Arizona Department of Child Safety (DCS) says it was contacted three times over the last six years with reports of Rogers children.
One instance was in 2011, when the DCS investigated an allegation of child neglect due to marijuana use at the house. Rogers refused to meet family preservation services, a voluntary agency that gives parenting support and advice. The agency says that at that point there was no reason or legal grounds to take the children away from her, and the case was closed.
Another instance occurred earlier in 2016. DCS again investigated an allegation that Rogers gave birth to a baby exposed to marijuana. An investigator found the children were safe, and she was again referred for family preservation services, which she refused. The case was substantiated and closed.
DCS Director Gregory McKay said in a statement that his agency will do all it can to assist the Phoenix Police Department in bringing the appropriate resolution.
DCS will be conducting an internal review to ensure processes are employed to best protect children, McKay stated. We offer our deepest sympathies to the family and pray for the peace of the departed.
Read more: https://www.theguardian.com/us-news/2016/jun/06/arizona-mother-murder-three-children