Jimmy Page testifies Stairway to Heaven chord sequence 'been around forever'
The Led Zeppelin guitarist, in court for a copyright lawsuit, also says he was unaware of the instrumental song he is accused of plagiarizing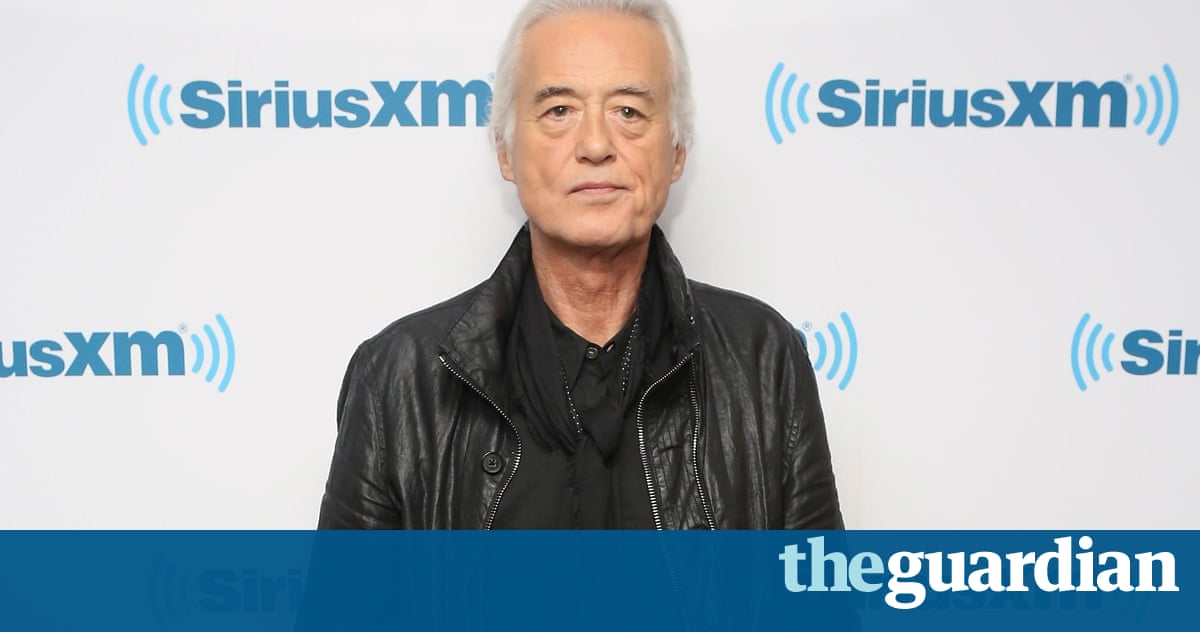 Guitarist Jimmy Page testified Thursday he could not identify the musical elements of the sheet music for the Spirit song Taurus that he is accused of lifting for the intro to Led Zeppelins Stairway to Heaven.
The estate of Spirits founder, the late Randy Wolfe, claims Led Zeppelin violated the songs copyright.
Before concluding his testimony, Page was played Chim Chim Cher-ee from the movie Mary Poppins and was asked if it was the inspiration for Stairway.
He smiled as it was played and said he was familiar with the ditty but it wasnt his inspiration.
I think I have said that the chord sequence is very similar because that chord sequence has been around for ever, he said.
In testimony, Page said that early in Led Zeppelins career the band played a medley that borrowed a riff from Spirit. Fresh Garbage from Spirits debut album was woven into the jam, As Long as I Have You, with its cycle of notes repeated again and again.
We played it from day one, Page testified. That was part of a staple diet.
While the minor hit for Spirit found its way into the bands early set list, Page said he was unaware of an instrumental from the same album that he is now accused of lifting for the intro to Led Zeppelins 1971 hit, Stairway to Heaven.
The estate of Spirits late guitarist, Randy Wolfe, also known as Randy California, contends that the famous descending-chord progression that softly begins the crescendo-building Stairway was lifted from Wolfes Taurus, which was released a few years earlier.
Led Zeppelin has settled several similar copyright disputes over hit songs, though Stairway to Heaven has generated hundreds of millions of dollars over the years and could provide a windfall if Wolfes estate prevails.
Read more: https://www.theguardian.com/music/2016/jun/16/jimmy-page-led-zeppelin-copyright-trial-chord-progression