The worst I've seen trauma expert lifts lid on 'atrocity' of Australia's detention regime
Exclusive: In his 43-year career, Paul Stevenson has worked in the aftermath of the Bali bombings and the Boxing Day tsunami but says nothing he witnessed was as bad as the treatment of asylum seekers on Nauru and Manus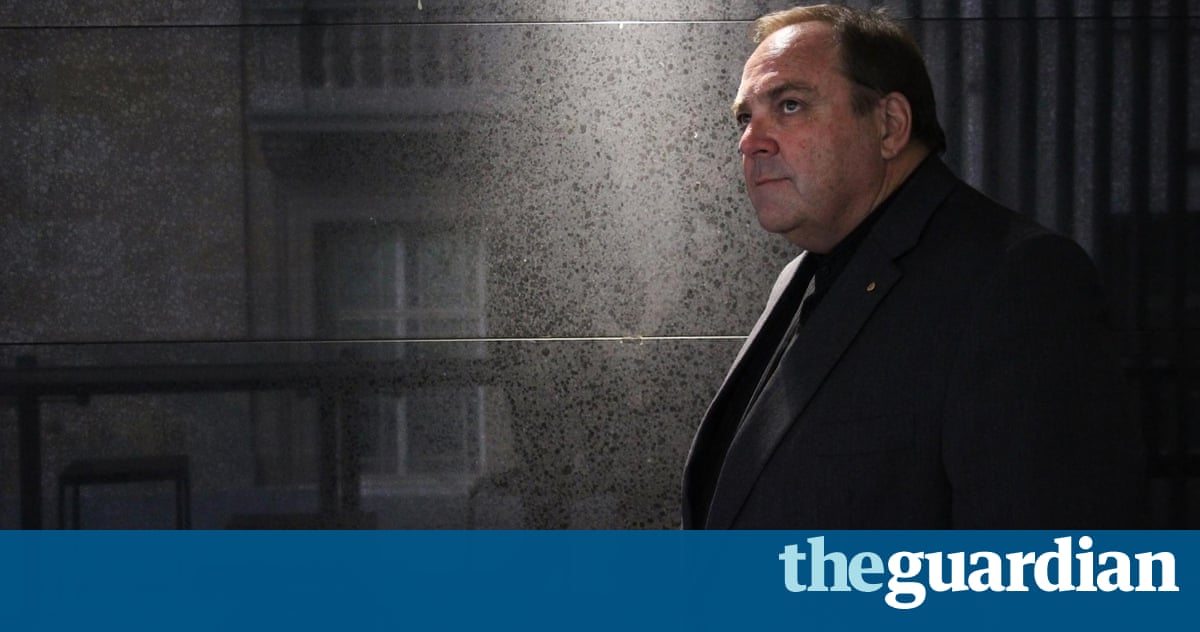 In my entire career of 43 years I have never seen more atrocity than I have seen in the incarcerated situations of Manus Island and Nauru.
Paul Stevenson has had a life in trauma. The psychologist and traumatologist has spent 40 years helping people make sense of their lives in the aftermath of disaster, of terrorist attacks, bombings and mass murders, of landslides, fires and tsunamis.
Hes written a book about his experiences, Postcards from Ground Zero, and for his efforts in assisting the victims of the Bali bombings, the Australian government pinned an Order of Australia Medal to his chest.
Now, he says, it is the Australian government deliberately inflicting upon people the worst trauma he has ever seen.
Read more: https://www.theguardian.com/australia-news/2016/jun/20/the-worst-ive-seen-trauma-expert-lifts-lid-on-atrocity-of-australias-detention-regime