We've seen Magic Leap's device of the future, and it looks like Merlin's skull cap
A patent filing has revealed a design for the much-vaunted Magic Leap augmented reality headset, but its hard to imagine looking cool while wearing it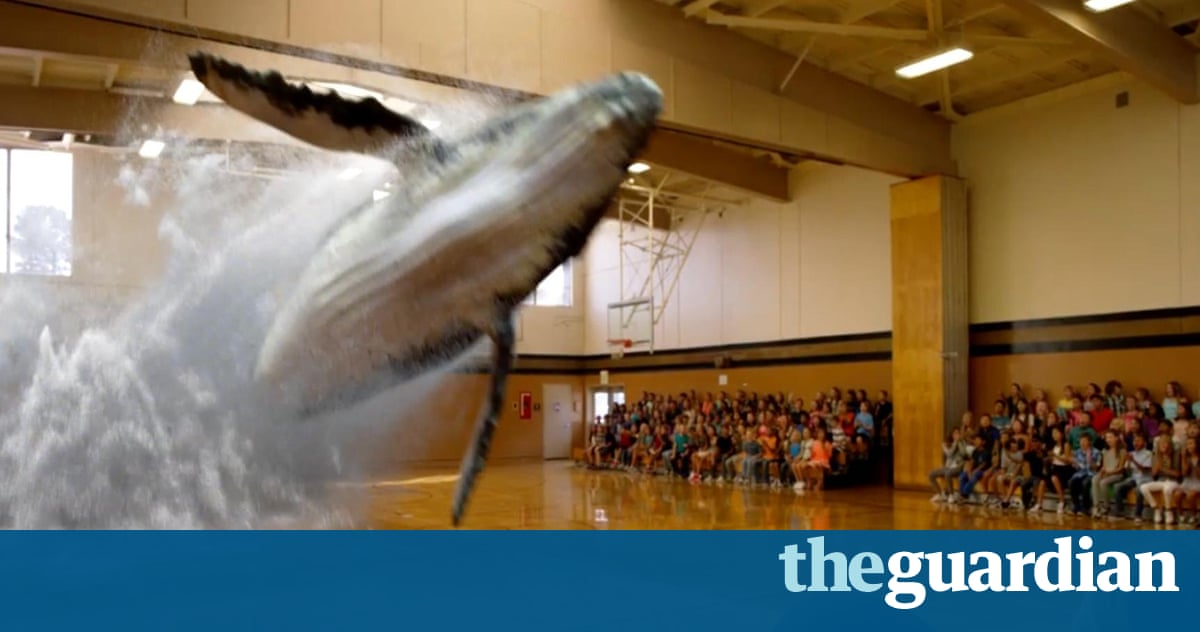 Depending on the reality you seek, the latest virtual reality news is either really nifty or really dorky.
The much-hyped startup Magic Leap backed by Google, Warner Brothers, JPMorgan Chase and others recently won a patent for the design of an augmented reality headset. The device, according to a report in Wired, would let users superimpose calendars, kids pictures or jellyfish over day-to-day life. So-called mixed reality or augmented reality is seen by many as consumer technologys next big wave.
Magic Leaps design patent, which was granted on Tuesday, could offer the first look at what some say may be the most revolutionary tech gadget in years. It could also illustrate a stubborn problem thats been holding augmented reality back.
Its hard to imagine looking cool while wearing the devices.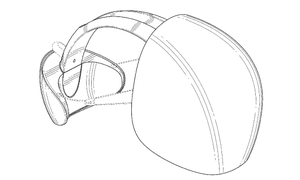 Read more: https://www.theguardian.com/technology/2016/jun/07/magic-leap-headset-design-patent-virtual-reality